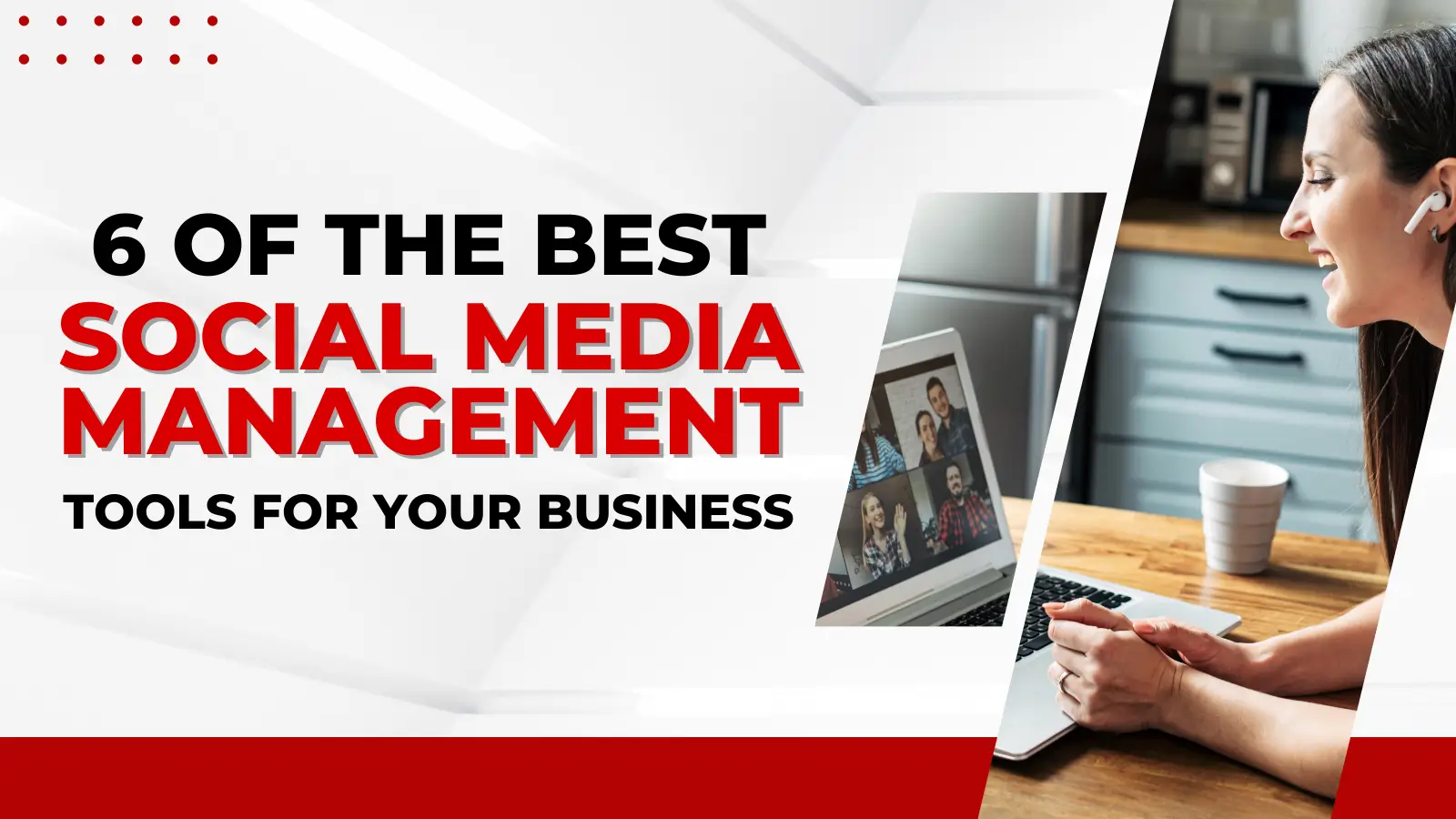 The Best Social Media Management Tools
Table of Contents:
Full disclosure: Some of the links below are affiliate links. I only recommend products and services I have used, researched, and stand behind. I earn a commission if you buy something through my links. The company compensates me when you buy a paid subscription using one of my affiliate links. This compensation helps me run this blog and allows me to keep my content free of charge for readers.
Hootsuite is one of the best social media management tools to use. It allows you to manage many social media accounts from one place.
• The free version lets you access all the essential features. It limits how many users and posts.
• The paid version of Hootsuite has more features. It allows for more complex scheduling and monitoring of your accounts.
The Sprout Social app is a powerful tool for managing your social media. It has a simple interface and is affordable. The Sprout Social platform allows you to manage all your accounts in one place. There's no need to switch between apps. This makes it a good choice for small businesses with limited budgets.
Sprout Social offers features that include scheduling posts and tracking performance. They have templates for different networks like Facebook, Instagram, and Twitter. The templates alone make it one of the best social media management tools on the market.
Buffer is a social media scheduling tool that allows you to schedule your posts in advance. It's free for up to 3 social accounts. And the paid version will enable you to add more features. Features like advanced analytics and email autoresponders.
Sendible's user interface is intuitive and easy to navigate. The interface makes it easy for anyone who wants to use it. Sendible is a social media management tool that has free and paid versions.
The free version helps you manage up to 5 social media accounts, but you can only post from the free account.
The paid version of Sendible gives unlimited users. And access to all features in their application.
Zoho Social is a trending social media management tool. It helps you manage your accounts across Facebook, Twitter, Instagram, and LinkedIn.
Zoho Social integrates with Gmail and Outlook to help you schedule posts. You can also manage several accounts from one place. It's great if you need help keeping track of various pages on the same platform.
Agorapulse is a social media management tool. It has over 100,000 users and some of the biggest brands in the world.
The Agorapulse team has developed an extensive library of templates. They help you create engaging content for your business or brand.
Conclusion
All these tools are great for social media management. They all work in different ways and cater to different needs, so it's best to try a few before deciding on one. They all have free and paid versions.
Not sure what to post on these social media management tools? Check this guide out: 121 Social Media Post Ideas – Never Get Writer's Block Again! It shares a long list of social media post ideas. If you want a quick reference, get the cheat sheet!