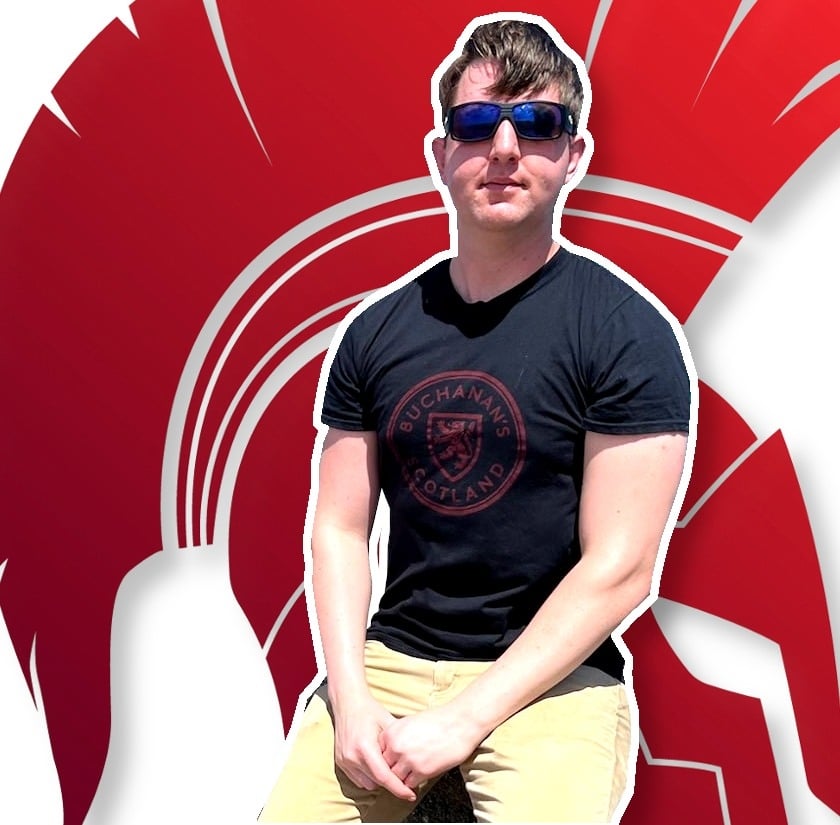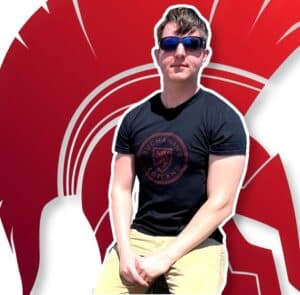 Hi, I'm Glen Huff!
Blogger, marketer, and coffee addict. I constantly have my head involved with the inner workings of the internet. I have a love-hate relationship with Social Media, SEO, PHP, and algorithms. With the industry constantly changing, it's hard to know what works.
This blog aims to take my 13 years of marketing experience and give you a clear path to success. My passion is helping business owners thrive online. I hope this blog becomes a valuable resource to you. May your funnels and social media campaigns shower you with leads.
It can be a difficult task to plan social media posts. What should you share with your followers? What will you post today, tomorrow, or the next?
I recently updated my article on this topic. It's called: 121 Social Media Post Ideas – Never Get Writer's Block Again!